Nearly a month has past since we said our first goodbye in Brussels. We played for the European Parliament of the EU; we all shared the stage for our last song together. We shared a table and drank to the memories we'd made. I couldn't tell you who spoke or what was said... and those little details hardly seem important now.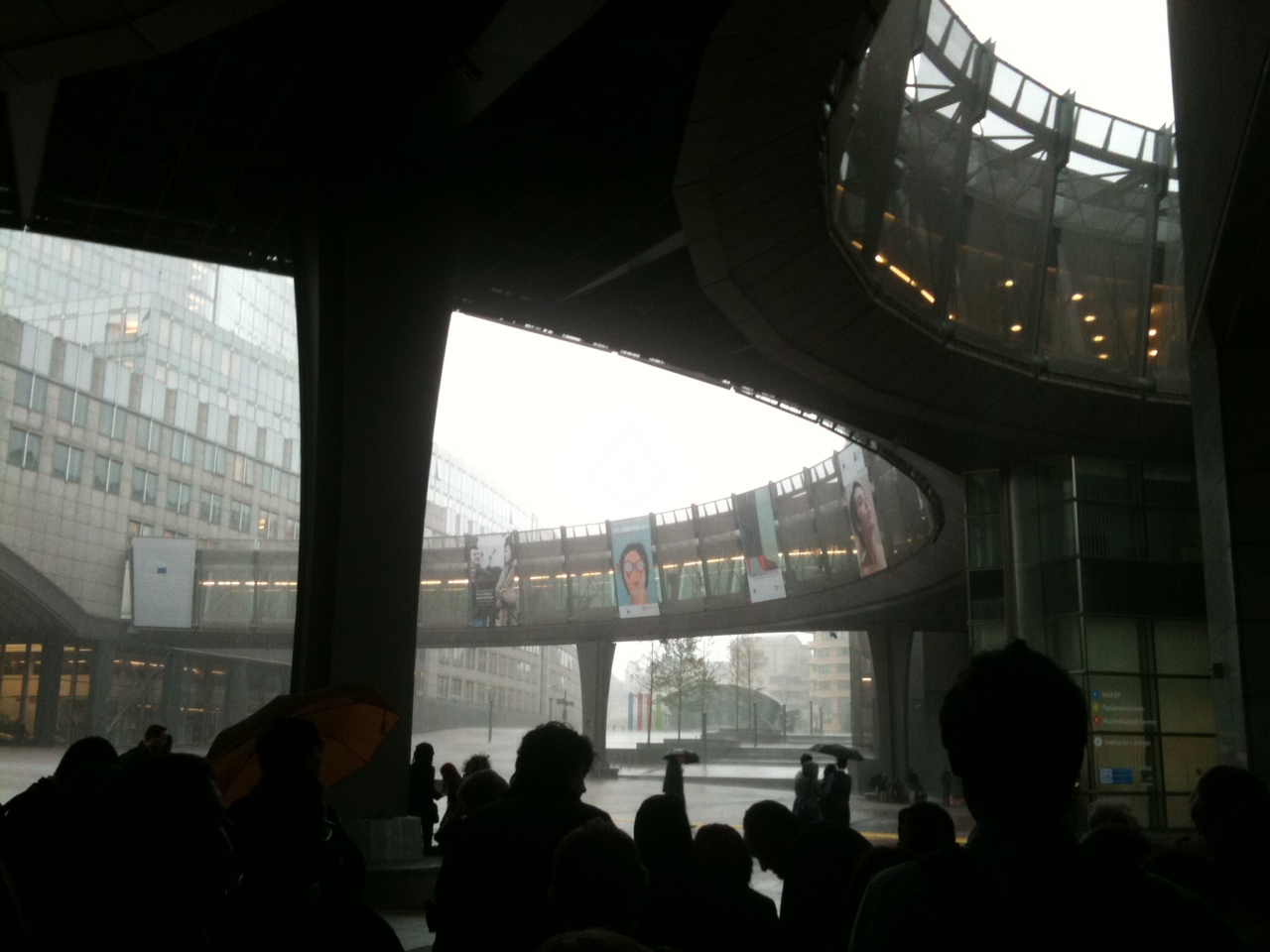 We had seen several countries together, played for presidents of record labels and presidents of nations, Had our pictures taken to be painted larger than life on the side Palau, we had jammed with international superstars and talented children with down syndrome, we had attended award shows, lived through violent Spanish riots and celebrations (both pretty dangerous) and braved interviews and a steady barrage of camera flashes together. When we began this journey, I never dreamed our motley and diverse group would become so close.
One of many sketchy parts of Brussels that I probably shouldn't have wandered through alone, but I'm me.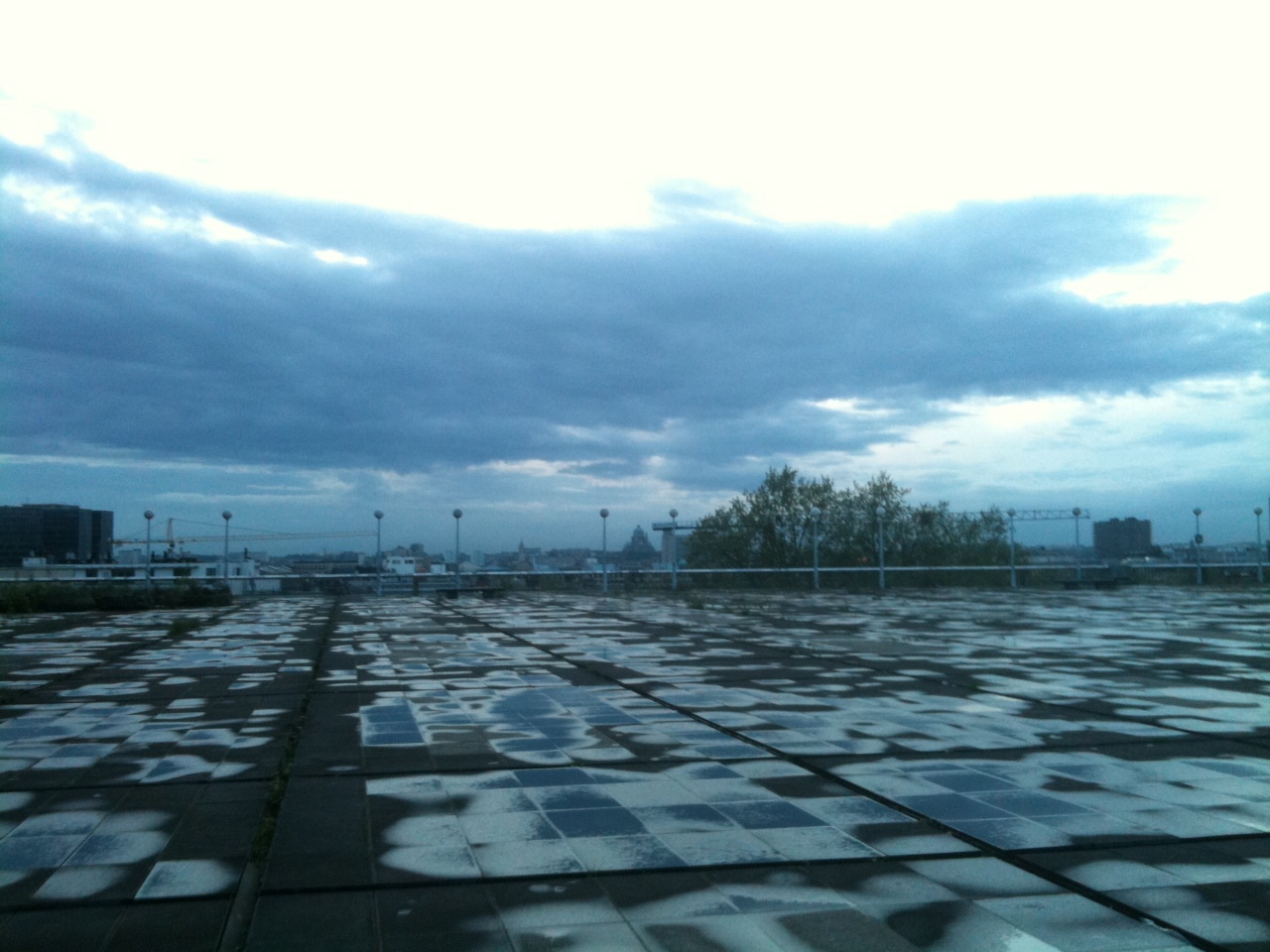 After a ten-hour flight I saw the sweet land of American prairie stretched below me like a blanket; no, It doesn't feel that much like home anymore:
Manhattan Skyline from Brooklyn
I am on another train from Manhattan back to Boston, where I am playing and recording my own songs again, doing some interviews for magazines (Check out the latest issue of the French music magazine Guitare Extrême) , and helping a group of international music students adjust to a life in the states. If you're on the east coast, feel free to come to one of my shows sometime and say hello! In January I will return to Valencia, and I hope I will have the chance to re-experience half the pride and the privilege that it was to play with our original small tribe of pioneers. Thank you for all being a part of this important stage of my life - I have grown and changed profoundly in the past year! I'll see again soon out there in our big beautiful world; Hasta Pronto my friends!